Your Donations Help Children and Families to Heal
Support from individual donors goes a long way in helping Edgewood to provide vital programs to our children and families. Whether it is a one-time gift, recurring monthly contribution, a gift of stock or securities, or a major gift contribution of $5,000 or more, every donation to Edgewood translate into more lives reached by our impactful programs.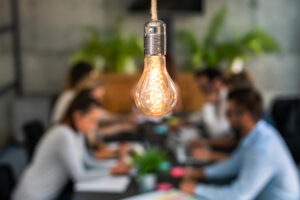 State Workplace Giving
If you are an employee of the State of the California, you can help Edgewood Center for Children and Families by participating in Our Promise, the workplace giving campaign for State of California employees.
Our Promise allows California state employees to support Edgewood throughout the year by automatically making their donations through payroll deductions. Donors can make a pledge during the fall of each year.
To participate, fill out the form below listing Edgewood Center for Children and Families (nonprofit code 182), slip it into an envelope, and give to your key Connector at your workplace.
For more information, send an email to or call Gregg Biggs, Director of Advancement, at (415) 375-7576.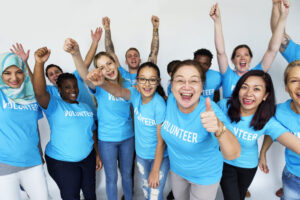 Volunteer at Events
There are many ways your volunteer group can help the children and families served by Edgewood. Come share your unique skills, or assist with our meal services, garden tours, or events. No matter what you're looking for, you and your group can share a valuable volunteer experience with Edgewood.
For more information, or to schedule a date for your group to volunteer, send us an email or call Joelle Brinkley, Manager of Philanthropic Services, at (415) 682-3212.