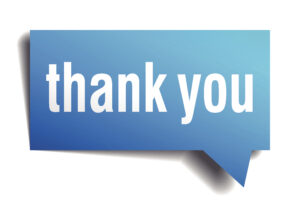 EDGEWOOD'S ANNUAL CORPORATE BREAKFAST
We are humbled that you joined us our recent 4th Annual Corporate Breakfast that took place on Tuesday, November 17th! We hope that you left with a greater sense of how to take better care of yourself and others and how to cultivate sustainable resilience! Amid the COVID-19 pandemic, we are all struggling to establish a sense of normalcy while still moving our personal and professional lives forward. Going back into a potential lockdown reminds us that we need to stick together. We are here to help you and your colleagues continue to find a way forward. Like a muscle can be trained or a skill learned, resiliency can be cultivated and plays a key role in lasting social change.
Check out the engaging and impactful panel presentation our 4th Annual Corporate Breakfast!
Watch this encouraging video that we shared about how to live with our hands unfolded!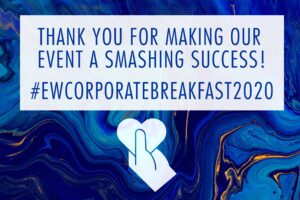 Thank you to our esteemed panel!
Lynn Dolce, MFT
Ken Epstein, PhD, LCSW
Robin Randall, MD, MPH
Justine Underhill, EDM, LCSW

Thank you to our esteemed moderators and staff presenters!
Moderators

John Badstubner (Salesforce.org)
Brian Hetherington (ABD Insurance)
Ashley McDevitt (Peninsula Healthcare District);
Amy Price (Zellerbach Family Foundation)
Chrissy Shea (Project Glimmer)
Amanda Weitman (Wells Fargo)
Tory Woods (Give to Get)

Edgewood Staff

Kristina Becker (Drop-In Centers)
Angela Buelow (Therapeutic Behavioral Services)
Meg Gale (Kinship)
Cynthia Green (Kinship)
Lisa Neves (Crisis Stabilization Unit)
Jose Ocampo (Kinship)
Nicole Wentz (Community School)
Dyresha Williams (Kinship)
Contact Us
Corporate partners make a big difference in the lives of our youth throughout the year, and we look forward to your partnership at our 2020 Corporate Breakfast.
If you are interested in a corporate sponsorship at a greater giving level and across multiple events, please review our packages for 2020 Edgewood Corporate Sponsorship.
To learn more, contact us directly at (415) 418-9702 or at joelleb@edgewood.org.
Our Corporate Breakfast Sponsors