Thank you to our generous donors and supporters of the 55th Edgewood Fair. If you would like to make a donation to benefit the children and families we serve, click here.
Your investment comes at a critical time as we confront the stark reality of COVID-19's impact on daily life and the vulnerable children, youth and families we serve at Edgewood. Continuing a tradition that began 55 years ago, we are thrilled to announce that this year's Fair will again raise funds to support Edgewood's critical work.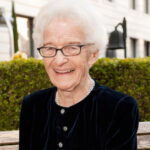 Betty Burnham
August 17, 1923 – July 26, 2020
Long-time supporter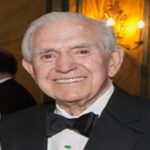 Dr. Robert E.L. Gotcher
December 7, 1924 – August 19, 2020
Board Director Emeritus
Past Board Chair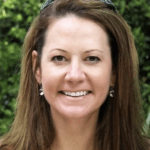 Stephanie Martin
January 31, 1975 – May 21, 2020
Past Auxiliary Volunteer Co-Chair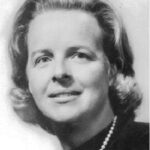 Nancy Wells Maushardt
May 1, 1930 – January 10, 2021
Board Emerita
Fair Co-Founder
Past Auxiliary President
For 170 years, we have never wavered in our commitment to serve children and families who need us, no matter what. With your support we will be able to continue to provide the essential services and programs that are needed now, more than ever.
The Edgewood Fair made its debut on May 3, 1967 in the Hall of Flowers in Golden Gate Park. It began as a garden festival for the Auxiliary to sell home-grown plants and handmade jams to benefit children with mental illness. Since then, the Edgewood Auxiliary has grown the Edgewood Fair into a two-day annual charity extravaganza that has raised more than $9 million to help the thousands of Bay Area children, youth, and families Edgewood serves each year.