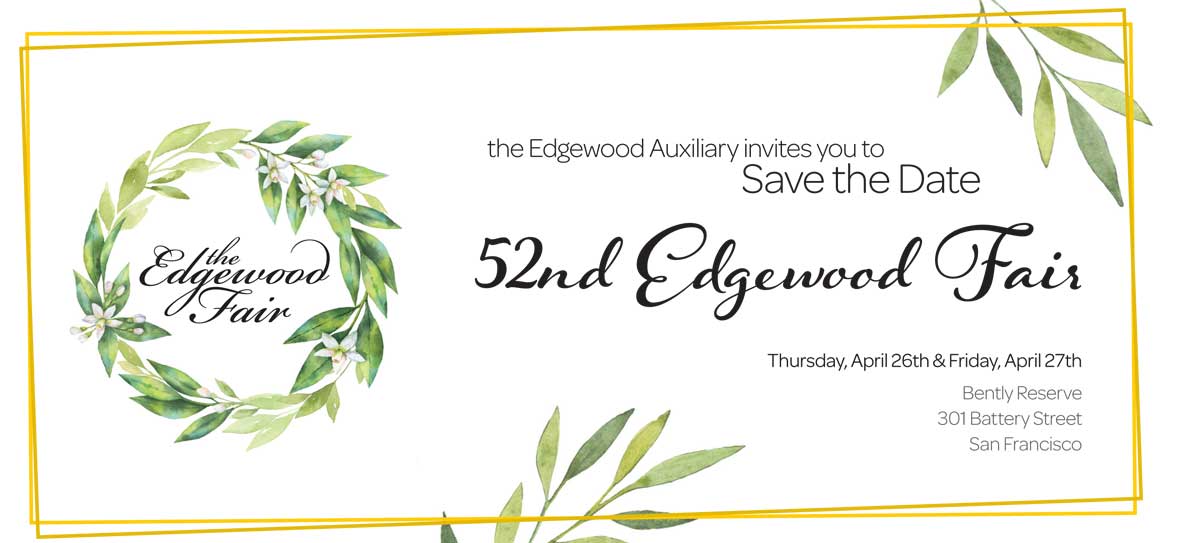 A Longstanding Tradition
The Edgewood Fair made its debut on May 3, 1967 in the Hall of Flowers in Golden Gate Park. It began as a garden festival for the Auxiliary to sell home-grown plants and handmade jams to benefit children with mental illness. Since then, the Edgewood Auxiliary has grown the Edgewood Fair into a two-day annual charity extravaganza raising more than $8 million to help the thousands of Bay Area children, youth, and families Edgewood Center for Children and Families serves each year.
For information about the 52nd Edgewood Fair and other events, check out our Past Events page.