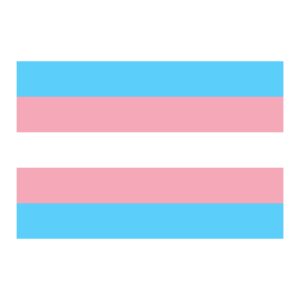 We are devastated by the mass shooting at Club Q in Colorado Springs and the innocent lives taken in another horrific act of gun violence. We offer our condolences to the families and friends of those who lost their lives and wish deep healing to those who were injured.
This massacre took place shortly before midnight on Saturday, the eve of Transgender Day of Remembrance.  It is a painful reminder of the hatred and violence trans individuals face every day, set within a growing climate of LGBTQ-phobia, anti-immigration sentiment and racism.
Being supported at home, in school and in the community is important for all children and youth – especially LGBTQ+ youth. While last week was Trans Remembrance Week, every week of the year Edgewood Center is committed to providing a place of warmth, joy, and inclusion for all.