Private funding from foundation partners provides essential support so that Edgewood can deliver programs of excellence that respond to the diverse needs of our clients.
We are very grateful for these three grants to our San Mateo programs received during the summer of 2018.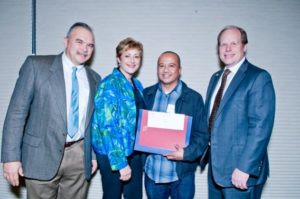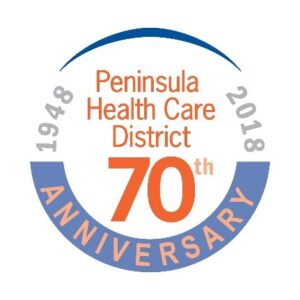 Director of Edgewood's San Mateo Kinship program Jose Ocampo (2nd from right) receives the grant award at PHCD's Community Partners Day on February 7, 2018. Jose is joined by PHCD Board Members (from left) Dr. Rick Navarro, M.D., Helen C. Galligan, R.N., and Dennis Zell (not shown: Michele Breumer, R.N., Edgewood Community Health Nurse)
Edgewood received a $10,000 grant from Peninsula Health Care District to provide health care and counseling services for elderly caregivers and the youth in their care as part of Edgewood's HealthyKin program for residents of the District. Thank you, Peninsula Health Care District!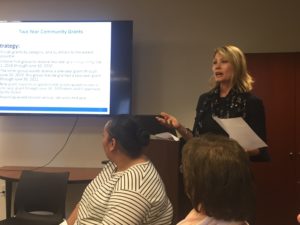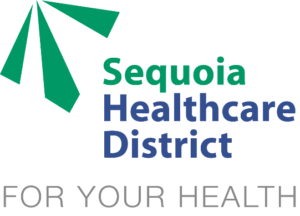 Seqouia Healthcare District CEO Pamela Kurtzman presents the 2018 grantees including Edgewood at the District's board of directors meeting that was held on May 9 at the District's offices in Redwood City.
Sequoia Healthcare District awarded $75,000 to the Edgewood Healthy Generations program to provide health care and support services for older adult caregivers and the Kinship youth in their care, and for former foster care and other vulnerable youth served by Edgewood's Redwood City Drop-in Center. Thank you Sequoia Healthcare District!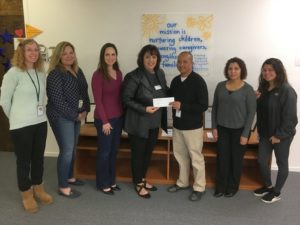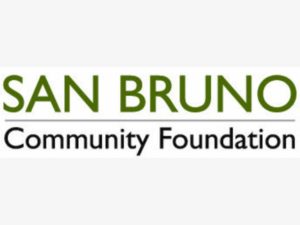 San Bruno Community Foundation Board Member Pat Bohm presented a $10,000 grant check to Edgewood Center for Children and Families to provide support services to kinship families (where relatives assume parenting responsibilities when children can no longer remain with their parents, thereby preventing the need for those children to be placed in foster care) in San Bruno.