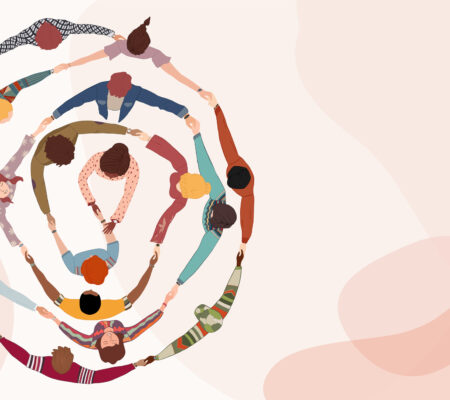 Making our community happier and healthier
Edgewood's Community Based Behavioral Health Services help children and families at home, in schools, and in the community.
Our Approach
Edgewood collaborates with stakeholders, young people, and their families to ensure lasting positive changes that improve lives. Our behavioral health services are based around 10 key principles that we incorporate into our work with every individual, family, and caregiver who comes through our doors.
Supporting Family Voice and Choice
Focused on Teamwork
Natural Support Systems
Collaborative
Community-Based
Culturally Competent
Individualized
Strengths Based
Persistent
Outcome-Based
Edgewood Community Based Behavioral Health covers a wide range of behavioral health and mental health challenges. We are proud to have such a diverse staff to address the many needs of youth and families in our community. For more information about our services, click through the links in the sidebar.