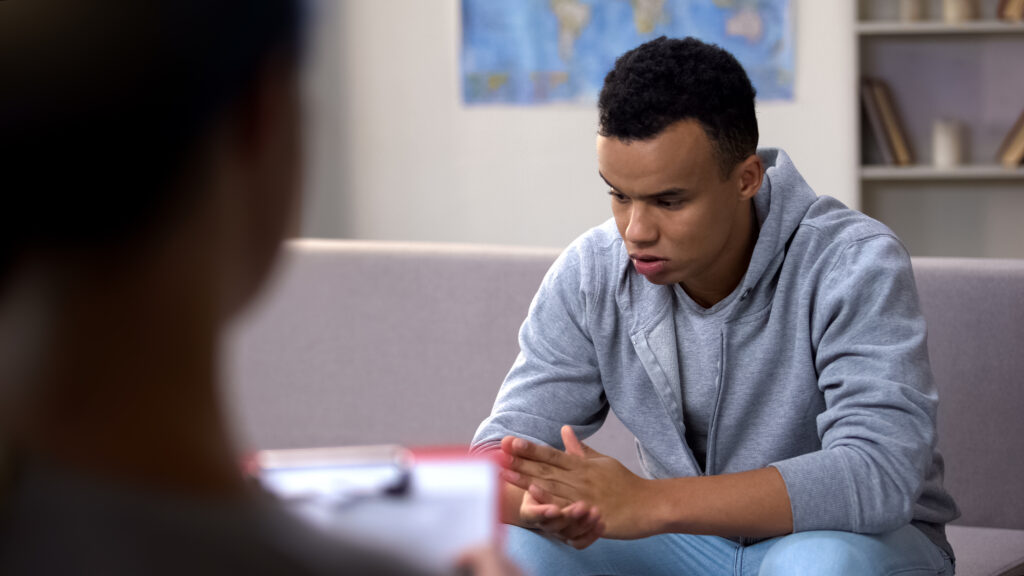 WHAT IS THIS?
Edgewood's Crisis Stabilization Unit (CSU) provides youth and families a safe, structured, child-friendly and supportive place to address mental health needs. The CSU was created in conjunction with the San Francisco Department of Public Health to evaluate and triage children and youth ages 5-17 experiencing psychiatric crises.
Currently, most children in crisis situations end up in emergency facilities that are inadequately prepared to manage children experiencing a non-medical, emotional crisis.
WHAT SERVICES DO YOU OFFER?
Edgewood's staff specializes in serving children and families. The CSU offers child-focused evaluation and intervention in a family-friendly setting. We offer a wide range of services including:
Comprehensive psychiatric evaluation and risk assessment
Medical screening
Collaborative treatment planning with an individualized, strength-based focus
Crisis stabilization and prevention
Discharge planning including linkage with community supports and services
Coping skills building and safety planning
Parent and guardian support and education
Our multidisciplinary team provides nursing and clinical care 24/7.
WHO IS THIS FOR?
Youth experiencing a psychiatric crisis in the city and county of San Francisco, or who need immediate crisis evaluation and stabilization services can come to the CSU.
MORE INFORMATION
Please contact the Crisis Stabilization Unit main line at 415-682-3278 for all CSU referrals.
Referrals are accepted 24/7 by phone or on-site. The CSU works in partnership with several departments including:
SF United School District
Kaiser Permanente
Comprehensive Child Crisis Service
San Francisco Police Department
Director
Liz Siliato, LMFT
415-650-7378
esiliato@edgewood.org
Clinical Manager
Lisa Neves, LCSW
415-305-9732
lisan@edgewood.org
CSU Wallet Card