Thank you very much to this program for working with us and especially to all the good people who understand the needs of the community and do their job with so much kindness.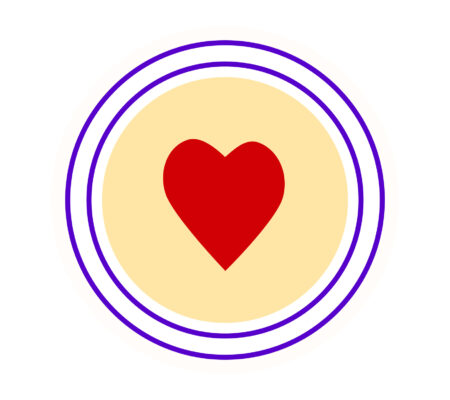 U

pdate on Services During COVID-19 Pandemic
24/7 online activities are available to families at iKinship.org
In person Events and Activities are on hiatus
Edgewood's Family Resource Center (FRC) helps develop partnerships between parents and their children's' schools. The Family Resource Center helps build family resiliency by reducing parent stress, connecting parents to schools and each other, and empowering caregivers to be confident in their parenting skills. We offer one-on-one support to help prepare students to achieve in school and provide advocacy and assistance to families to help them get involved in their child's education.
WHAT SERVICES DO YOU OFFER?
The FRC offers the following services to children and their families in need:
Emergency resources such as food, clothing, toiletries, eyeglasses, etc.
Parent support groups for caregivers to discuss concerns and learn valuable information and skills to support them and their child
Advocacy and assistance for parents and caregivers who may be reluctant to question school leadership
Family conferencing among all family members and service providers to develop a plan to address a child's care
Referrals to physical, mental, vision, and dental health screenings and care both on and offsite
Services for students to talk about traumas and emotional struggles in a community group setting
Who is this for?
The Edgewood Family Resource Center (FRC) is open to all children and families at Hillcrest Elementary or in SFUSD schools who may need or want assistance. FRC services are available to families in all schools accessing Edgewood School-Based Services. If you work with or belong to a family that needs particular resources, we can help as well.