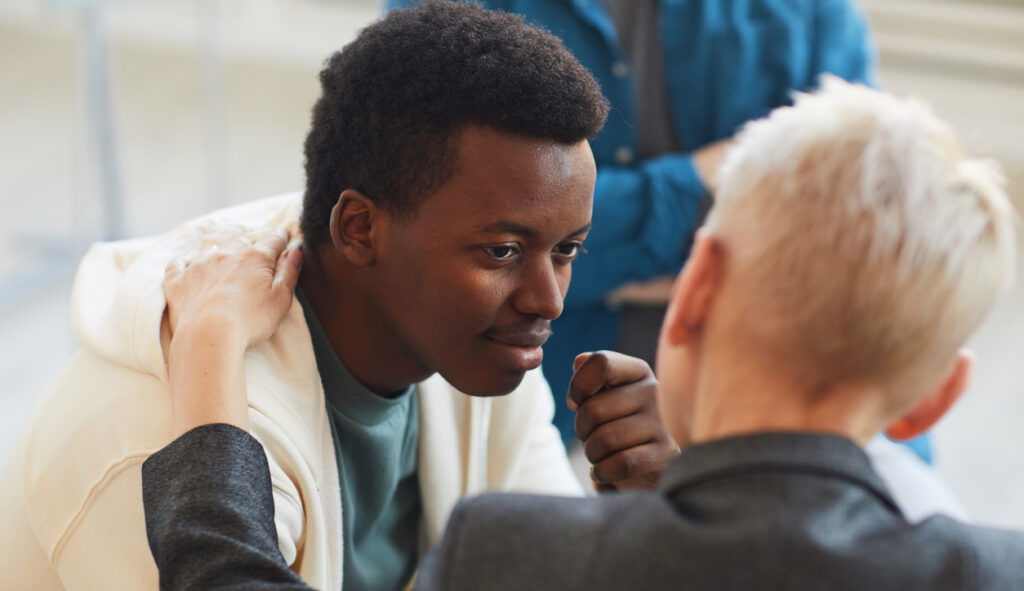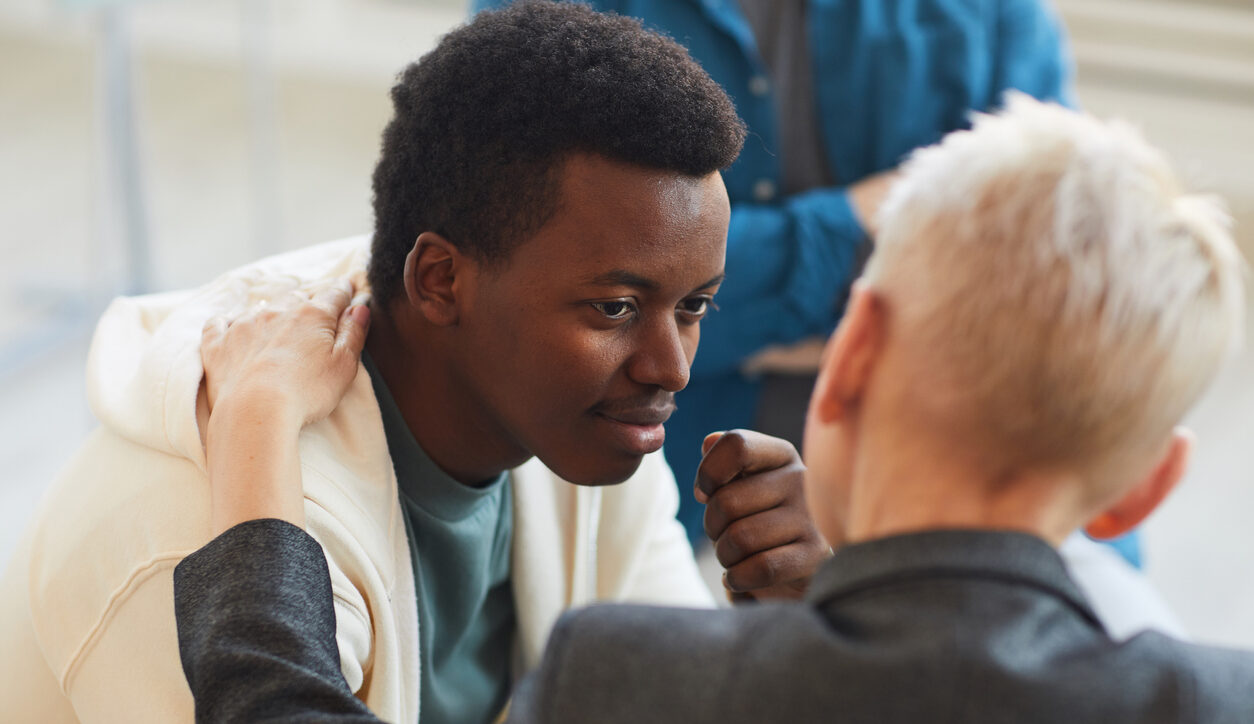 Please note that this program is on hold temporarily due to COVID-19. We will reopen when it is safe to do.
What is this?
Edgewood's Partial Hospitalization program assists children and adolescents in need of stabilization across a wide range of challenges. Through our program we address high risk emotional issues that can result in family conflict, school failure, poor peer relationships, and aggressive or self-harming behaviors.
What Services Do You Offer?
We specialize in diagnostic assessment and psychotropic medication evaluation and management. Our goal is to make it easier for youth to receive acute care while remaining in their homes or community placement, rather than a hospital or emergency room. We provide thorough and collaborative treatment plans that address the needs of youth and support their quality of life.
Our multidisciplinary team utilizes a strengths-based approach to promote safety, teach useful skills, and adapt treatment plans as needed. Youth in Edgewood's Partial Hospitalization program have the opportunities to practice and develop skills and relationships through opportunities provided on our six-acre campus. Other services we provide include:
Short term assessment and stabilization
On-site psychiatry and nursing
Short- and long-term treatment plans
Intensive, family-focused case management
Skills building and therapeutic groups
Support groups for parents and families
Who is this for?
Edgewood's Partial Hospitalization services are intended for youth between ages 12 and 17 who are struggling with severe mental health, behavioral, and emotional challenges.
Everyone in San Francisco and San Mateo counties benefit from Edgewood because it changes the outcomes of so many children and families in our community for the better.

Susan, Edgewood Auxiliary Member
More Information
For more information about this program or to make a referral, please contact:
Intake Director
Michael Clumeck
415-682-3172
michaelc@edgewood.org