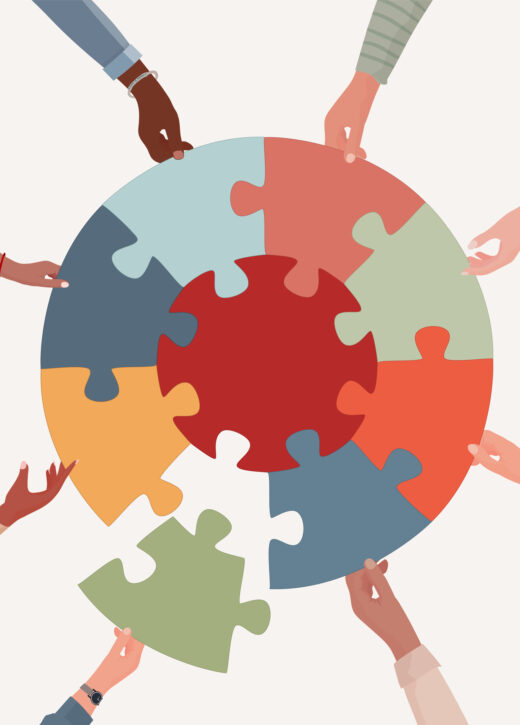 Partnering with the local Bay Area Community For Transformative Change
Edgewood is proud to partner with corporations, foundations,
and partners to raise funds and resources to support our work.
This allows us to continue helping youth and families in
our own Bay Area community. Find out ways you and
your company can support Edgewood below.
MORE INFORMATION
For more information regarding
partnerships, please contact: