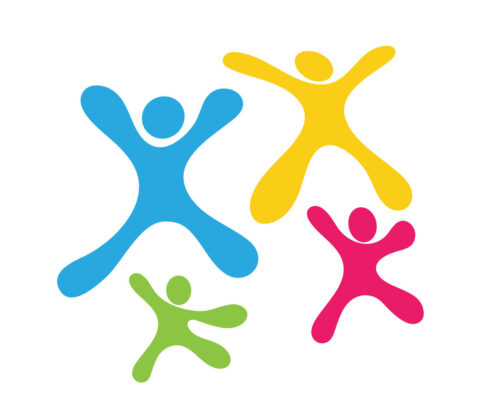 Giving Kids a Positive Head Start
Our Prevention and Early Intervention programs address behavioral issues before they become problematic. We work directly with youth and families to address and asses behavioral and emotional issues, and provide the treatment program necessary to address these challenges early on.
Edgewood recognizes that kids do better when action is taken before behavior issues escalate. Our Preventive and Early Intervention programs reach children in schools, neighborhoods, and communities to ensure lasting powerful results.
For all children and families, especially those at-risk or showing early signs of need, we provide the following services:
Peer support groups
Health education
Family and parenting workshops
Independent living skills instruction
Phone consultation and support to caregivers in need
Counseling and support for children showing quiet symptoms