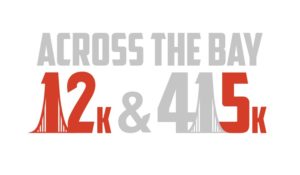 Thank you for joining us for the virtual week-long event for the 37th Annual Across the Bay 12K and 415K!
While we couldn't run side-by-side this year, we were able to virtually support the youths and families of Edgewood. We hope you met the goals you set out to accomplish and had a great time "running" for a great cause!
Just like previous years, runners from all over the Bay Area joined the virtual race to champion mental health for our youth. In the 2020 Across the Bay race, 228 runners logged their official times and contributed to the total amount raised for Edgewood youths and families! Check out the 2020 race results here!
Check out our Past Events to learn about previous Across the Bay races, and stay tuned for more details regarding next year's race!