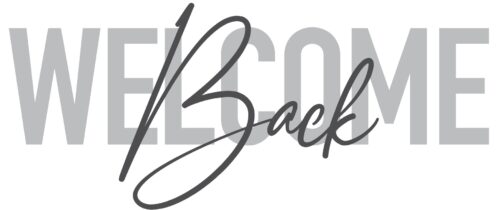 Salomon Across the Bay 12K & 5K
presented by REI

Sunday, August 28, 2022
Our annual Across The Bay 12K and 5K is officially back and will be in person this year!
We greatly appreciate you being a champion for Edgewood's youth and families and
most importantly for your mental health as you continue to gain strides in your race time!
For the last few years of the Bay race season, even pre-pandemic, 500+ runners
have logged their official race times and contributed to the total amount raised
to help us to continue to improve the lives of Edgewood youth and families!