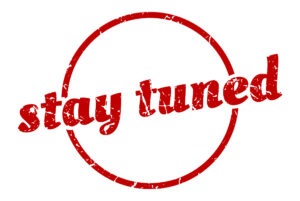 Stay Tuned for the Summer 2022
Across the Bay Race Announcement
While we were unable to race side-by-side in July 2021, we were still able to virtually walk and run together to support the youths and families of Edgewood. We greatly appreciate you being a champion for mental health while continuing to gain strides in your race time!
For a combined 2020 and 2021 Across the Bay race season, 350+ runners logged their official times and contributed to the total amount raised for Edgewood youths and families!