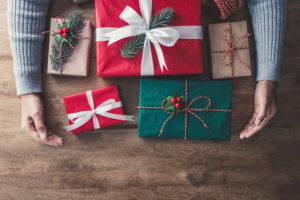 HELP US MEET OUR ANNUAL FUND GOAL
We are pleased to announce that one of our generous corporate partners, Dome Construction Foundation, will match your contribution dollar-for-dollar up to $20,000 to help us meet our annual fund goal of $100,000!
Your gift to Edgewood helps us provide brighter futures to over 11,000 children and families each year. You can make a donation to Edgewood online, over the phone, or by mail.
Even small gifts can help Edgewood continue to provide a stable climate of healing for children and families who have experienced trauma and uncertainty so that we can provide them with year-round services that offer much-needed routine and structure.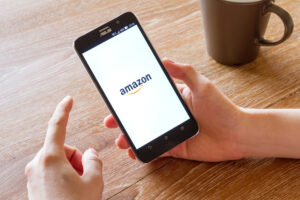 SHOP ON AMAZON
Visit Amazon Smile and choose Edgewood Center for Children and Families as your charity of choice. Then log into your account and shop while doing good!
Visit our Amazon Wish List to purchase items for our most vulnerable children and families impacted by COVID-19.
Wish list items are tax-deductible! For more information and specific instruction on how to donate wish list items, please contact Joelle Brinkley at joelleb@edgewood.org.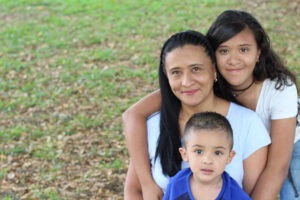 In-Kind Donations
We are grateful to receive donations of gift certificates, toys, school supplies, books, toiletries, and other items. All donations should be in excellent or new condition.
Your generous donations help Edgewood provide quality services to children, youth and families every day. Whether it be during therapy sessions, classroom instruction or everyday needs, wish list items help hundreds of youth heal and transform.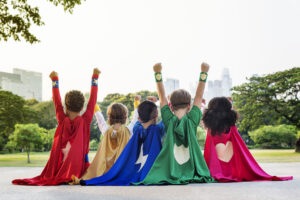 Create a Personal Fundraising Page
Whether you're celebrating an anniversary, birthday, holiday, or participating in a challenge, starting a personal fundraising page through our Kids Who Share site is a great way to help us. Ask your family, friends, and children to do something fun and inspiring that will support the kids we serve who truly need our support.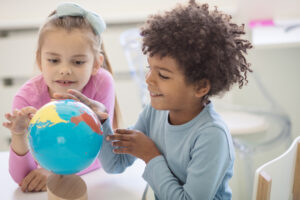 Legacy Giving
Naming Edgewood in your will is a financially responsible way to make a gift. By supporting Edgewood with a will, living trust, retirement plan, or life insurance policy, you'll join the Edgewood family and join the Legacy of Hope.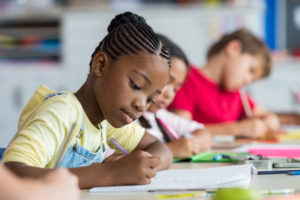 Stocks or Securities
Gifts of stocks, bonds, or mutual fund shares can be an economical way for you to make a donation to Edgewood. You may realize significant tax benefits by donating stocks or securities in lieu of making a cash contribution. We encourage you to consult with a financial advisor or tax accountant prior to making a donation of this type.