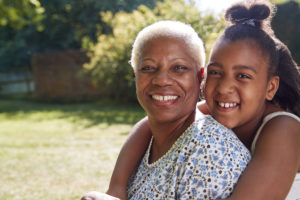 Make a monetary gift
Your gift to Edgewood helps us provide brighter futures to over 9,000 children and families each year. You can make a donation to Edgewood online, over the phone, or by mail. You can also support Edgewood's work with a monthly contribution.  For as little as $25 a month or whatever amount fits your budget, you can help Edgewood continue to provide a stable climate of healing for children and families who have experienced trauma and uncertainty. Small gifts add up so that we can provide them with year-round services that offer much-needed routine and structure.
An investment of $100 can provide art supplies that help a youth gain healing therapy through our Expressive Arts program that provides a creative outlet to help them overcome trauma.
A contribution of $50 offers a suitcase to a child who has improved and is ready to leave our residential program for a lower level of care or return to be cared for by a family member.
A gift of $25 can cover transportation costs for a young adult between the ages of 18 and 25 who has aged out of the foster care system and needs help finding work or housing.
To donate over the phone, call us at (415) 375-7576.  We accept Visa, MasterCard, and American Express.
To donate by mail, send a check or money order made payable to Edgewood Center for Children and Families, Attention: Development Department, 1801 Vicente Street, San Francisco, CA 94116.
To donate online, click either the Donate to Edgewood button or Donate to Edgewood Regularly button, below.
Edgewood Center for Children and Families is a 501c(3) tax-exempt organization. Edgewood's federal tax identification number is 94-1186168.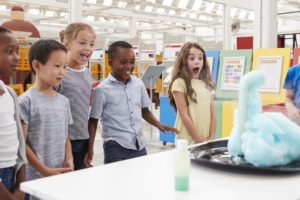 Legacy Giving
Naming Edgewood in your will is a financially responsible way to make a gift. By supporting Edgewood with a will, living trust, retirement plan, or life insurance policy, you'll join the Edgewood family and join the Legacy of Hope.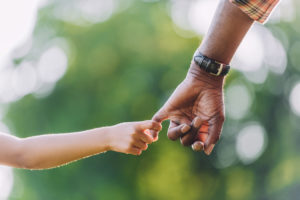 Create a Personal Fundraising Page
Whether you're celebrating a birthday, holiday, or participating in a challenge,  starting a personal fundraising page through our Kids Who Share site is a great way to help us. Ask your family, friends, and children to do something fun and inspiring that will support the kids we serve who truly need our support.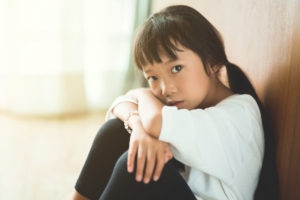 In-Kind Donations
We are grateful receive donations of gift certificates, toys, school supplies, books, toiletries, and other items. All donations should be in excellent or new condition.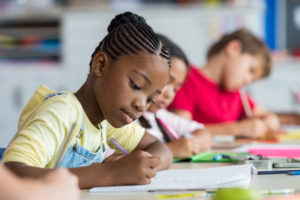 Stocks or Securities
Gifts of stocks, bonds, or mutual fund shares can be an economical way for you to make a donation to Edgewood. You may realize significant tax benefits by donating stocks or securities in lieu of making a cash contribution. We encourage you to consult with a financial advisor or tax accountant prior to making a donation of this type.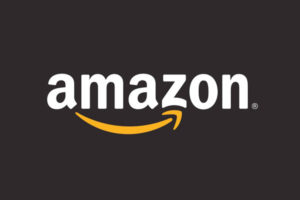 Shop on Amazon
When you shop on Amazon your purchases can help Edgewood kids. Visit smile.amazon.com and choose Edgewood Center for Children and Families as your charity of choice. Then log into your account and shop while doing good!