My child has been given the opportunity to blossom in a garden of multiple colors and varieties. Growth is inevitable.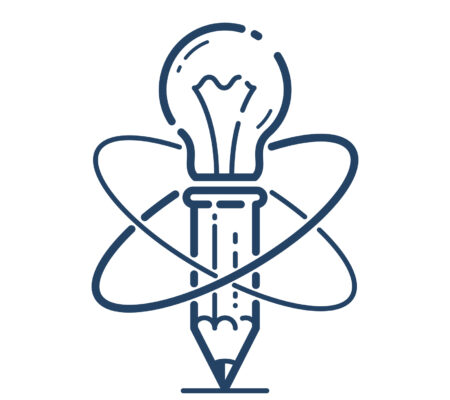 What is this?
Edgewood's Non-Public School Program (Community School) provides specialized academic instruction with intensive behavioral and therapeutic support to students struggling in public school settings due to emotional and behavioral challenges. We use a strengths-based approach to foster the emotional, social, and academic necessary for students return to less restrictive school placements. Our Community School consists of one High School located on our Vicente Campus in San Francisco.
We serve children and youth from 8 school districts throughout San Francisco and the Peninsula with a curriculum based on Common Core state standards and civic engagement so they can prepare for college and life.
What Services do you offer?
The Community School serves grades 9th-12th and including  two high school classrooms, serving up to 12 students. Our staff is made up of special education teachers, mental health and rehabilitative specialists, and other behavioral support professionals. With a , youth receive individualized and specialized attention catered to their specific needs.
We promote resiliency in our students while also providing a safe environment where they can grow and develop behavioral skills as well as smart coping strategies. Students can engage in a wide range of extracurricular sports teams that focus on athletics, sportsmanship, civic duty, and leadership. Expressive arts programming is available to help young people explore different methods of self-expression. The use of collaborative problem solving, positive behavior strategies, and multidisciplinary interventions are what make our program such a success.
Who is this for?
Edgewood's Non-Public School serves students ages 13 through 22, from 9th grade through 12th grade. Students must meet the following requirements for eligibility:
Referred by their school district through the IEP process
Receive special education services due to emotional disturbance, specific learning disabilities or other health impairments
A history of depression, anxiety, social isolation, truancy, behavioral challenges