Our Approach
Edgewood supports youth and their families through life's challenges with a full continuum of behavioral health services. 
Our work focuses on issues such as mental health, family relationships and life skills, and our programs range from prevention and early intervention to community-based, day and residential treatment.
Edgewood strives to continuously improve outcomes through research, training, and consultation – both in our own programs and for other youth-serving organizations. We draw on our years of experience and the latest research to create innovative training opportunities for staff, caregivers, teachers, and child welfare professionals.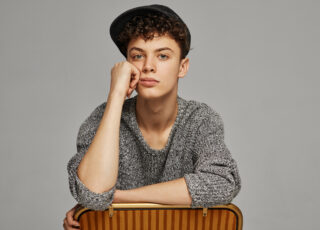 ACUTE INTENSIVE SERVICES
Our Acute Intensive Services assess, stabilize, and treat youth (ages 12-17) throughout Northern California facing behavioral or emotional challenges.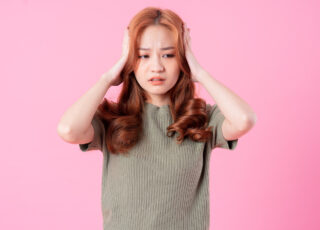 CRISIS STABILIZATION UNIT
Our Crisis Stabilization Unit evaluates and triages children and youth (ages 5-17)
who are experiencing acute psychiatric symptoms or a mental health crisis.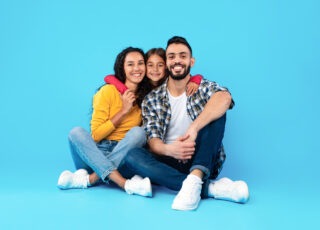 COMMUNITY BASED SERVICES
Edgewood partners with parents, teachers, youth, and agency partners to offer services helping children and families at home, in schools, and in the community.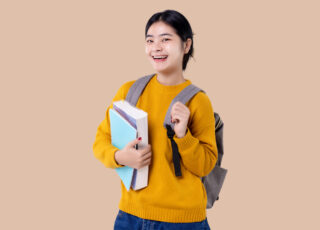 EDGEWOOD COMMUNITY SCHOOL
Our Non-Public School Program provides specialized academic instruction with intensive support to students
struggling in public school settings.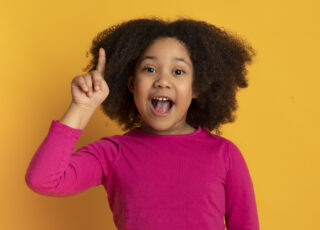 EDGEWOOD
INSTITUTE
The Edgewood Institute for the Study
of Community-Based Services researches and evaluates the work of Edgewood and other similar programs nationwide.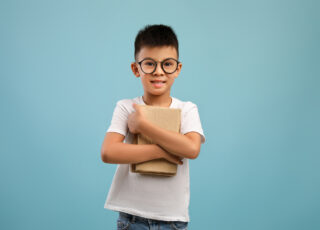 PREVENTION AND
EARLY INTERVENTION
Our Prevention and Early Intervention programs work with families and within the community to help address mental health issues before they become problematic.