I don't know what would have become of me had I not had Edgewood. Now I have so much more potential to succeed.

Lailah, Former Turning Point Client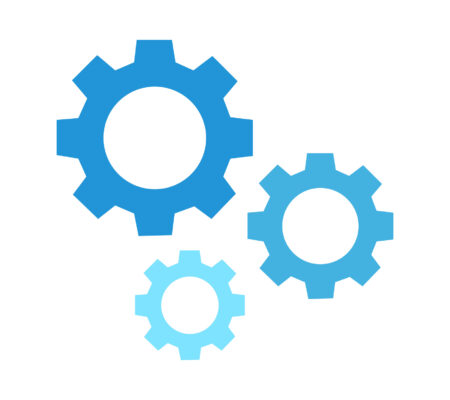 What Is This Program?
Edgewood's Turning Point (Full Service Partnership) works with youth and their families who are in, exiting, or at risk of entering various community systems, including:
juvenile justice
special education
county mental health
residential group homes
foster care
psychiatric emergency care
Our Full Service Partnership contract was granted in 2005 by San Mateo County. We provide services to help clients stabilize and maintain current placements, while offering comprehensive mental health services.
Edgewood is the only provider of in-county FSP services for youth and emerging adults in San Mateo County.
What Services do you Offer?
Edgewood's Full Service Partnership works with children, youth, and emerging adults as well as their families to provide services including:
24/7 crisis support
case management
individual and family therapy
psychiatric assessments and medication support
peer support for youth and parents
therapeutic after school programming
housing support
independent living skills development
These services ensure that youth are successful in their transition from higher levels of care back into the community. Additionally, the program operates a Drop-In Center in San Bruno for all emerging adults between the ages of 18 to 25 in San Mateo County.
Who is this for?
The Full Service Partnership helps youth who are exiting or at risk of entering out of home placements (like juvenile hall, special education, foster care, and psychiatric emergency) stabilize and maintain their current placement, and avoid these more intensive levels of care facilities.