Bringing Our Mission to Life With the Help of Foundations
When a foundation chooses to support Edgewood, they can be sure that they are making a difference to our children and families.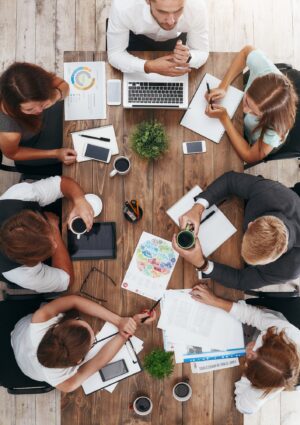 Foundation Partners
Foundations can support Edgewood through event or program sponsorships. Grants from foundations and other entities are instrumental in enabling us to provide vital programs and services for Bay Area children and families.
For more information regarding Foundation partnerships, contact Chris Rivers, Director of Foundation Relations, at 415-682-3210 or chris@edgewood.org.
Corporate, foundations, and organizational partners that support Edgewood