My family relies on the Edgewood Food Bank. I am so grateful for this service!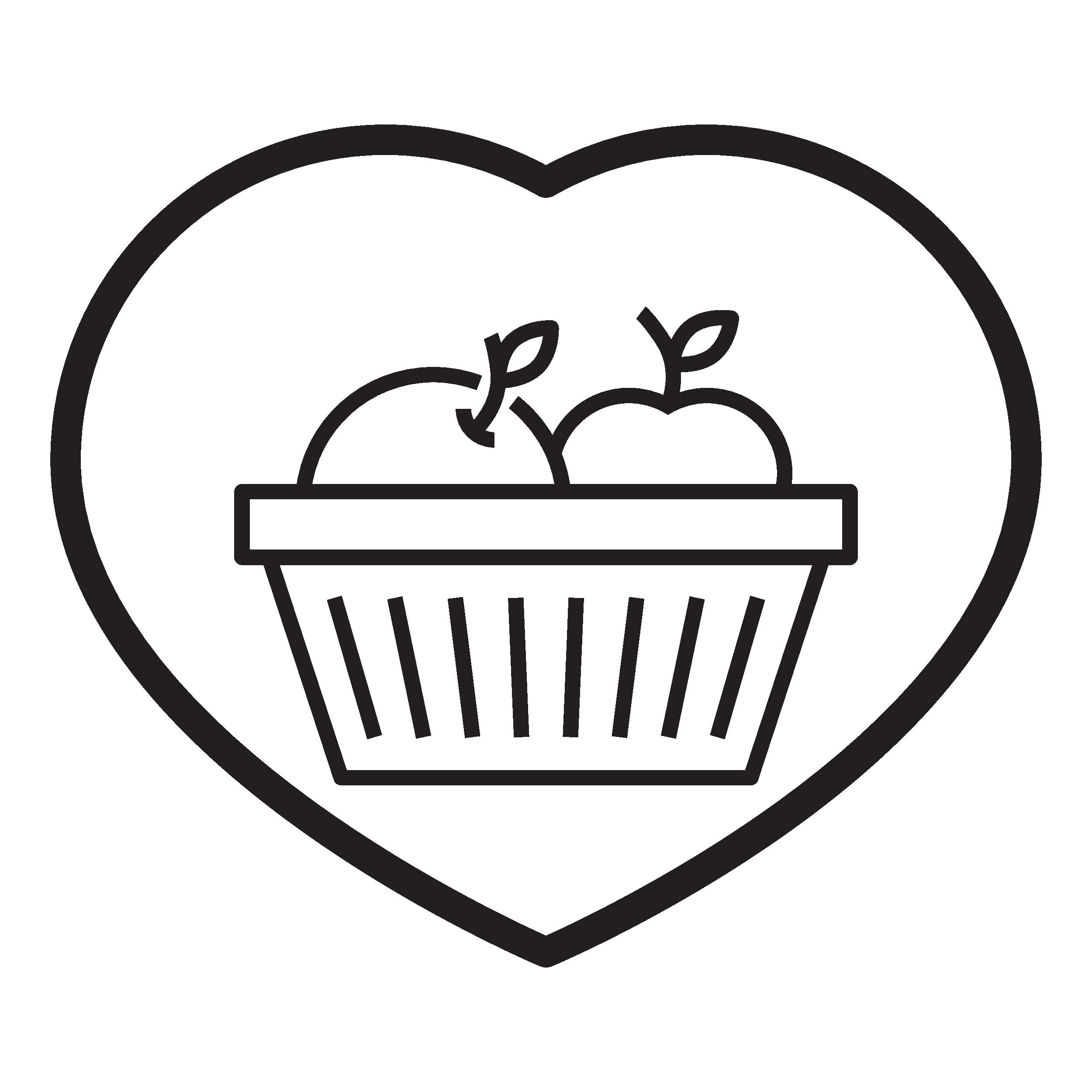 The Edgewood Food Bank Remains Open
The Edgewood Food Bank remains a safe and well-stocked supply of food and personal supplies for families enrolled in Edgewood programs. The Food Bank Team continues to implement safety precautions including wearing masks and gloves, maintaining a physical distance between team members and patrons of at least six feet, and keeping on top of sanitization.
What is this program?
The Edgewood Food Bank is a weekly community gathering for individuals and families to receive grocery boxes of fresh fruit, vegetables, legumes, and other foods.
Every Thursday, we set up on our Vicente campus, where families can pick up supplemental grocery boxes. The Food Bank serves as a vibrant hub where youth and families can connect with community members while also gathering healthy food options to support them through the week. We also provide a unique opportunity for making intergenerational connections and building a strong sense of community.
What services do you offer?
Throughout the year and during the holiday season, the Edgewood Food Bank distributes 20,000 pounds of food to individuals and families in need. On average, 300 members of the Edgewood community receive weekly grocery boxes. The Food Bank also delivers 25 grocery boxes to homebound individuals.
Who is this for?
All families and staff members participating in any Edgewood programs are eligible to receive a food box on a weekly basis.